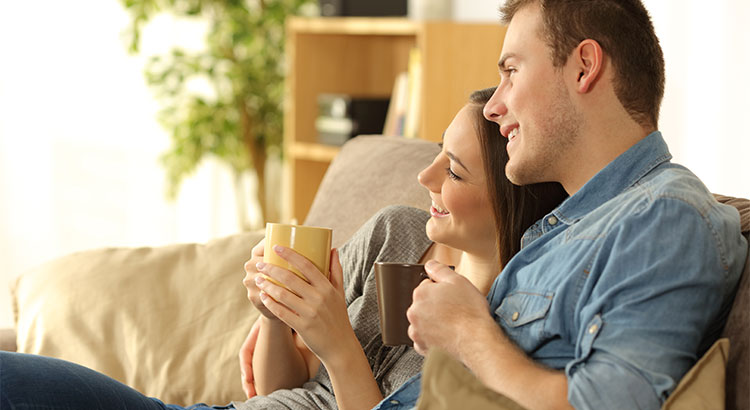 If you've been thinking about buying a mountain home of your own for some time now, you've probably come up with a list of things that you'd LOVE to have in your new home. Many second-home buyers come to me with a list that is possible to meet, however, it may not fit in their budget.  As with any location, Summit County real estate is a game of trade-offs, but unlike a metro area, you'd be surprised at what might cost you an extra $50,000.
Do you really NEED to be slopeside?  Do you plan on short-term renting your property (some properties do not allow for short-term rentals).  Do you HAVE to have a garage or covered parking?  How important is a view to you?  Are you willing to pay $20,000 more for it or $50,000 more?  Is having a washer and dryer in a condo unit important to you?  Believe it or not, that is one of the biggest things you will have to consider as you look for a Summit County home (if you are trying to stay under $400,000).
The first step in your home buying process should be getting pre-approved for your mortgage. This allows you to know your budget before you fall in love with a home that is way outside of it.
The next step is to list all the features of a home that you would like, and to qualify them as follows:
'Must-Haves' – if this property does not have these items, then it shouldn't even be considered (ex: distance from the ski resort or hiking, number of bedrooms/bathrooms, covered parking, washer & dryer in your unit).
'Should-Haves' – if the property hits all of the 'must-haves' and some of the 'should-haves,' it stays in contention but does not need to have all of these features.
'Absolute-Wish List' – if we find a property in our budget that has all of the 'must-haves,' most of the 'should-haves,' and ANY of these, it's the winner!
Bottom Line
Having this list fleshed out before starting your search will save you time and frustration, while also letting us know what features are most important to you before starting to show you houses in your desired area.