Does your current house fit your needs? Does it seem like everyone else is moving up and moving on to more luxurious surroundings? Are you wondering what it would take to start living your dream life?
Market conditions in Summit County have presented an opportunity like no other for those who are looking to make the jump to a premium or luxury home.
Land Title Guarantee Company reports that in Summit County 948 residential properties sold in the first half of 2017.  As of today, August 23, 2017, we only have 551 residential properties active on the market – that means we only have a 3.4 month supply.
The chart below shows the relationship between the inventory of homes for sale and prices.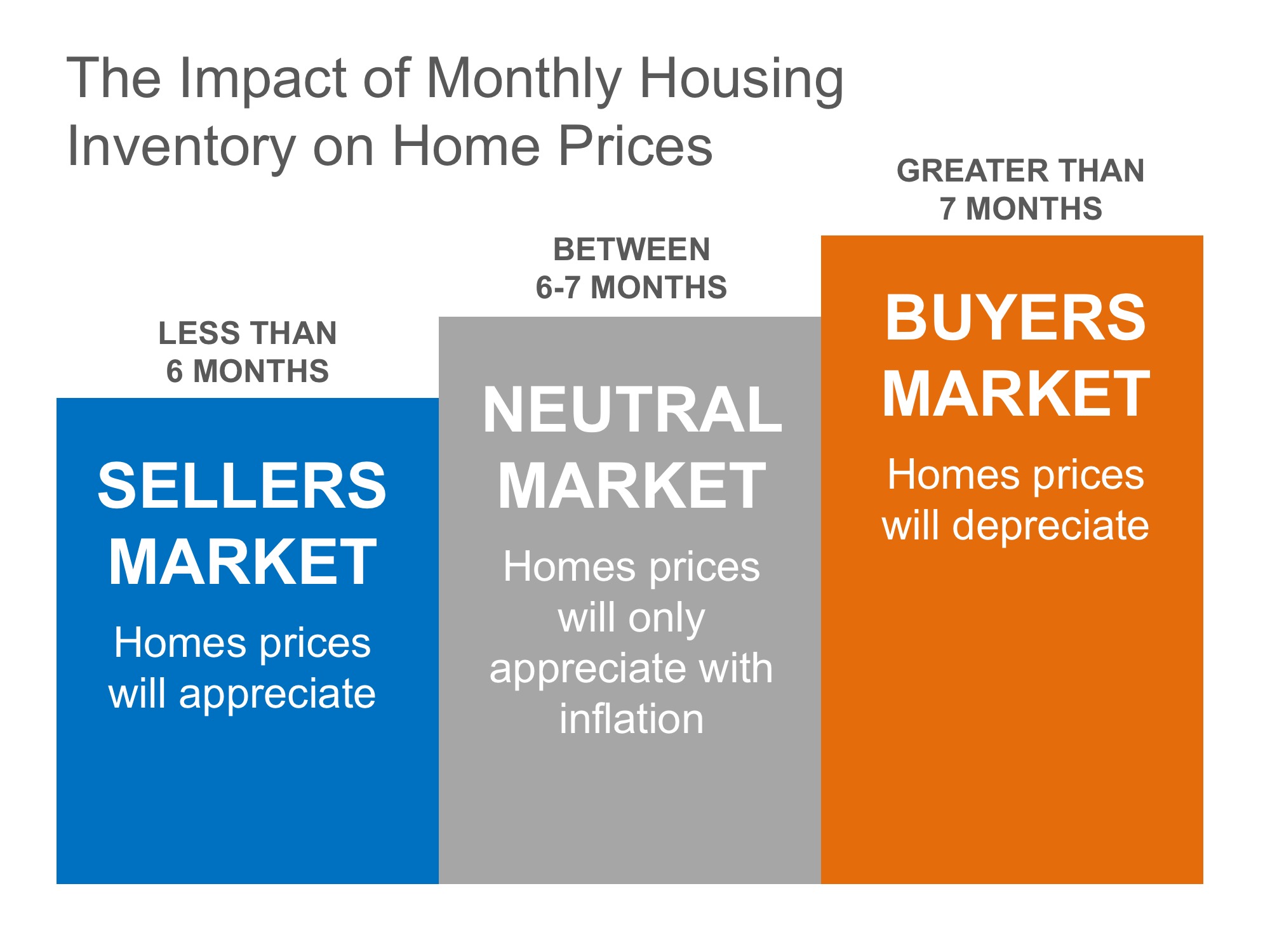 According to Summit's MLS, we only have 2.4 months of inventory for homes listed UNDER $1,000,000, yet we have 8.7 months of inventory for homes priced over $1,000,000.
This has created a seller's market in the lower-priced markets where homes are on the market less than 38 days on average and a buyer's market in the luxury market, where homes were on the market for an average of 169 days.
Bottom Line
If you are even thinking of listing your home and moving up to a luxury home, let's get together to evaluate your ability to do so. Homeowners in Summit county are upgrading their homes, why can't you? Your dream home is waiting!